Get The WiFi Built For Business
Suburban's wireless local area network (WLAN) enables voice over IP (VoIP), voice over
Wi-Fi (VoWiFi), and an enhanced mobile environment. It's easy to provision and
manage, scalable for locations, QoS-enabled, and certified for video conferencing.
Always ON!
Nothing says reliable like a WI-FI connection that's always on. Even on weekends! Whenever
you want to get things done, be sure that our business WI-FI would be there to see you
through.
Managed For Your Convenience
We offer a turn-key managed offering of multiple components that includes
seamless installation, and 24/7 customer care support. We're one less thing to
stress about.
Take advantage of features such as:
Onsite Survey
Cabling nd installation
Customer Premises Equipment(CPE)
Service level agreements (SLAs)
Ongoing support, maintenance, and management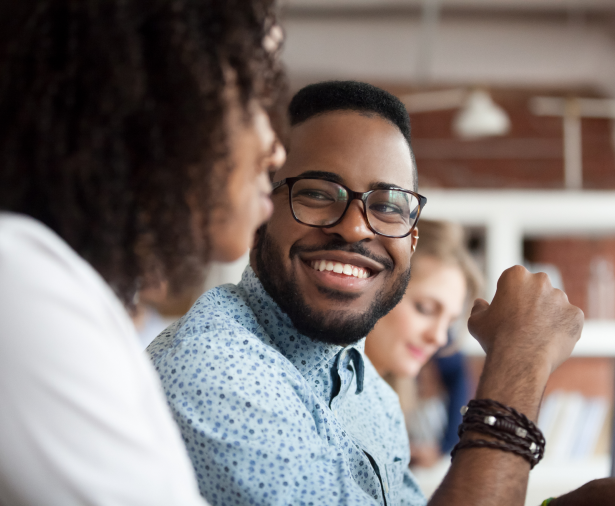 Budget-friendly Connection
Onsite Survey
Cabling nd installation
Customer Premises Equipment(CPE)
Service level agreements (SLAs)
Ongoing support, maintenance, and management